During the late 1800s and early 1900s Boss & Co became renowned for the latest innovation, quality and design in the gun world. To this day, Boss & Co continues to be known as London's finest gunmaker.
The creation of a Boss & Co gun uses methods perfected by our founder Thomas Boss who established the company in 1812, John Robertson who took charge in 1891 and many others who have contributed to our heritage.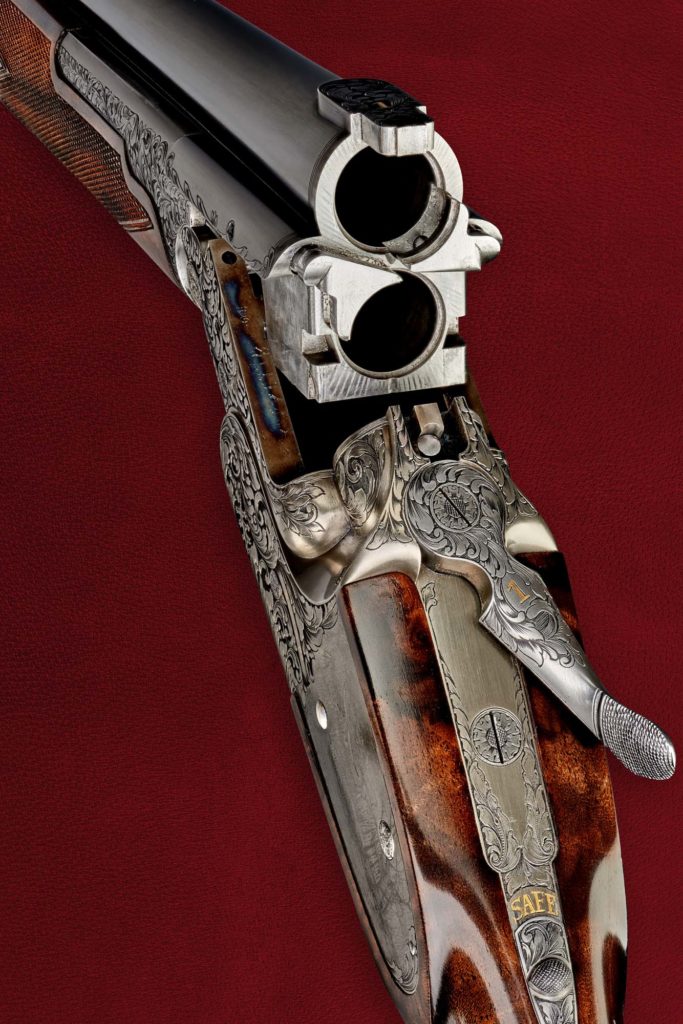 In a world where gunmaking is increasingly performed with the assistance of machinery, and competitors owned by luxury groups have diversified into areas such as lifestyle clothing, Boss & Co continues as it always has, in private ownership making only Best Guns, using traditional craftsmanship and handmade construction.
Our forefathers worked for centuries, honing the techniques required to guarantee a quality that can only be offered when a gun is handmade. These processes have been passed down from generation to generation and are used to this day at our London gun factory.